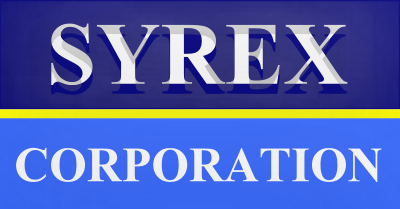 Scanners
E-instruction
Download Data Sheet
FAQs

CPS Pulse™ is the most robust and sophisticated RF student response system.

CPS Spark™ is an intuitive and affordable RF student response system.

The INTERWRITE®PANEL combines the advantages of an LCD display with the simplicity of using a pen-input device. Whether you're teaching a lesson from a podium or a desk, the INTERWRITE®PANEL allows you to add annotations and life to your material, while continually facing your students.

© Syrex Corporation 2011. All rights reserved.
G7/G8 Sunvar Plaza Building, Amorsolo St., Corner Pasay Road, Makati City, Philippines